Registry Dos and Don'ts
Gifts are never required, but most guests will still opt to purchase one. Make sure you get things you'll actually use with our registry dos and don'ts!
Start Early
The moment you announce your engagement there will be two questions. Well, there will be more than two questions, but for what it's worth – the number one is when is the wedding going to be. Next family will want to send gifts. It's never too early to get your registry started.
Don't go by Yourself
If your fiancé is for it, take them – hands down! It's their day too, but more importantly they should have a say in what gifts you ask for. If they can't go for some reason, take a friend or family member along. Going through all the stores, remembering what was scanned where and what is left on your list is a big task for one person. Remember that it is your registry, though. If you really don't like that rooster cookie jar – don't let your aunt scan it.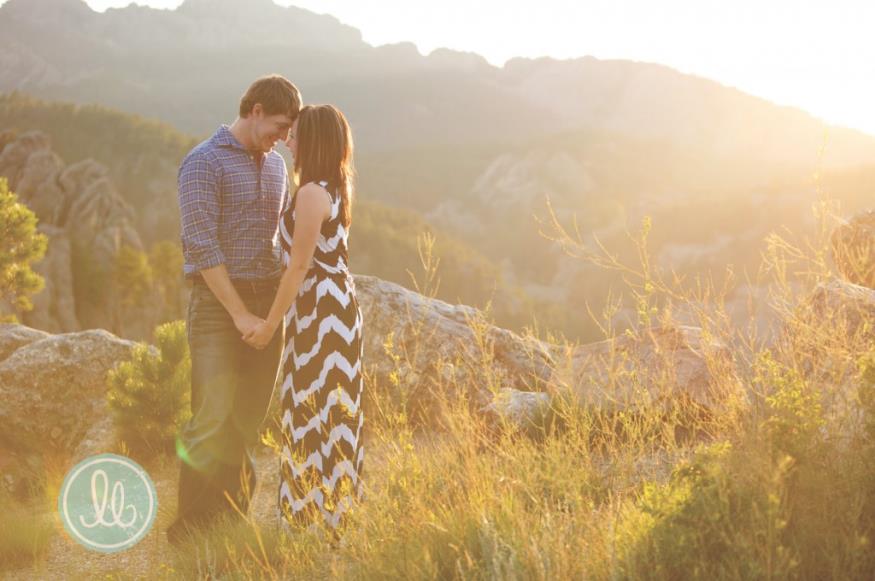 Register for Your Lifestyle
The purpose of a wedding registry is to help you and your future spouse build a life together without the extra expenses. So be sure to account for more than just the home decor and the kitchen gadgets. Are you an outdoors couple? How about tents, a hammock, or camping gear? If you are a foodie, maybe asking for more specific items like an avocado scooper or a pineapple slicer will be on your list.
Sometimes couples have been together for years and have already started their life together. So what do you ask for then? A popular trend is a honeymoon registry. This will be a way for your friends and family to give a gift you are going to use. Set up an account where guests can pitch in for that scuba diving lesson or that couple's massage.
Stick to One or Two Stores
This is a great tip to keep the stress down during your registry. You don't have to go to every store under the sun. Select one or two places, keeping in mind your out-of-town guests. Make the gift buying as convenient as possible by registering with at least one major department store that has a website. This makes it easy for everyone to access what you want.
While you should keep the stores or websites you choose to a minimum, you should offer a range of price points. Not everyone can afford that Kitchen Aide mixer you've been dreaming about, or that sofa that would be perfect for your new home together. Many wedding planners suggests "a third of your items should be under $50, a third from $50-$150, and the rest $150 and up." If you're debating whether or not some items are too expensive to put on the list, stick to just a couple big ticket items you really want, and keep the rest reasonable. This way if people want to join up and get you something big, they have the option to, but you aren't putting off your guests by having only expensive gifts.
Finally, make sure you keep an eye on your registry! This isn't to sneak a peek and see what people got you so much as a courtesy to make sure you don't run out of gifts. Some people will inevitably wait until the last minute, and you want to make sure there are still options in a range of prices for them to choose from.
Say Thank You
Emails and calls don't count! There is something special about hand-written cards today that make the thank you so much more. The first rule is to be prompt! This includes gifts received before the wedding day — thank yous for these should be send two or three weeks after they've arrived. You should also be specific and mention the gift in your note. Tell your second cousin Margaret that you adored that gravy bowl and can't wait to use it at Thanksgiving. Or mention to your uncle Ben that you're going to be saving that cash for a honeymoon excursion. Be personable. Be prompt. It will matter a lot to those who receive the note.
Remember that gifts are an expression of love and gratitude from your guests, and their well wishes for your future. While you don't have to keep everything you're given, you do need to be gracious and thank people for a gift regardless. If you choose to return an item, don't feel bad! But also don't feel you have to keep everything out of obligation, or tell the giver in any way that their gift was returned. If it comes up in conversation at a later date, simply explain that you are grateful for their generosity, but you already had that item
Get Started
Find your perfect local vendors, Plan your perfect wedding, Share your perfect day - with Black Hills Bride.