Meet the Forcellas

---
KERRI & CALDER
Married June 12, 2021
The couple's first date was fishing on a creek near Crawford, Nebraska. One snowy day, Calder took Kerri back to the same spot. When he asked Kerri to pick a fly out of his tackle box, he got on one knee and asked her to stay hooked on him forever.
"Start planning early," Kerri said, "it makes the entire planning process less stressful." Starting early meant they had time to plan thoughtful details throughout the day. Kerri's grandparents celebrated their 61st anniversary on the day of the wedding, so the couple had a special cake cutting to celebrate. It was the perfect way to share the love as they started their own happily ever after.
HEAR FROM THE BRIDE
Q: Let's hear it! How'd you two meet?
A: We met in my senior year of college at Chadron State. My plan for my last year of college was to keep my head down, savor my last year with friends, study hard, and graduate. That was until I met Calder. I resisted for as long as I could, but Calder was persistent and wouldn't give up. It turns out he was not like any other guy I had ever met. He was grounded and knew exactly what he wanted out of life, not to mention he is the most thoughtful and supportive person I know. He pushes me to the best person I can be every single day.
Q: How did you get engaged? Were you surprised?
A: Our first date was at a little creek outside of Crawford, Nebraska, where he took me fishing. The day he proposed he took me back out to that same little creek. It was snowing and freezing, but Calder insisted that we still go fishing. We got out of the truck and I was waiting for Calder to put together his fishing line. He asked me to come pick a fly out of his fly box, but when I came over he got down on one knee, opened his fly box, and there was the ring!
Q: What was your favorite detail from your day?
A: The ceremony and being able to share our own vows with each other. I only remember being with him, I didn't even notice anyone around us. Also, our wedding day was on my grandparents' 61st wedding anniversary. We had a special cake cutting just for them.
Q: What's one piece of advice you'd give to future brides?
A: If you start early, the planning process will be less stressful. The to-do lists saved my life! On your wedding day, live in the moment, take a step back, and try to take it all in. You are marrying the love of your life and nothing else matters. Also, hire a videographer; I get to relive my special day over again every time I watch our wedding video.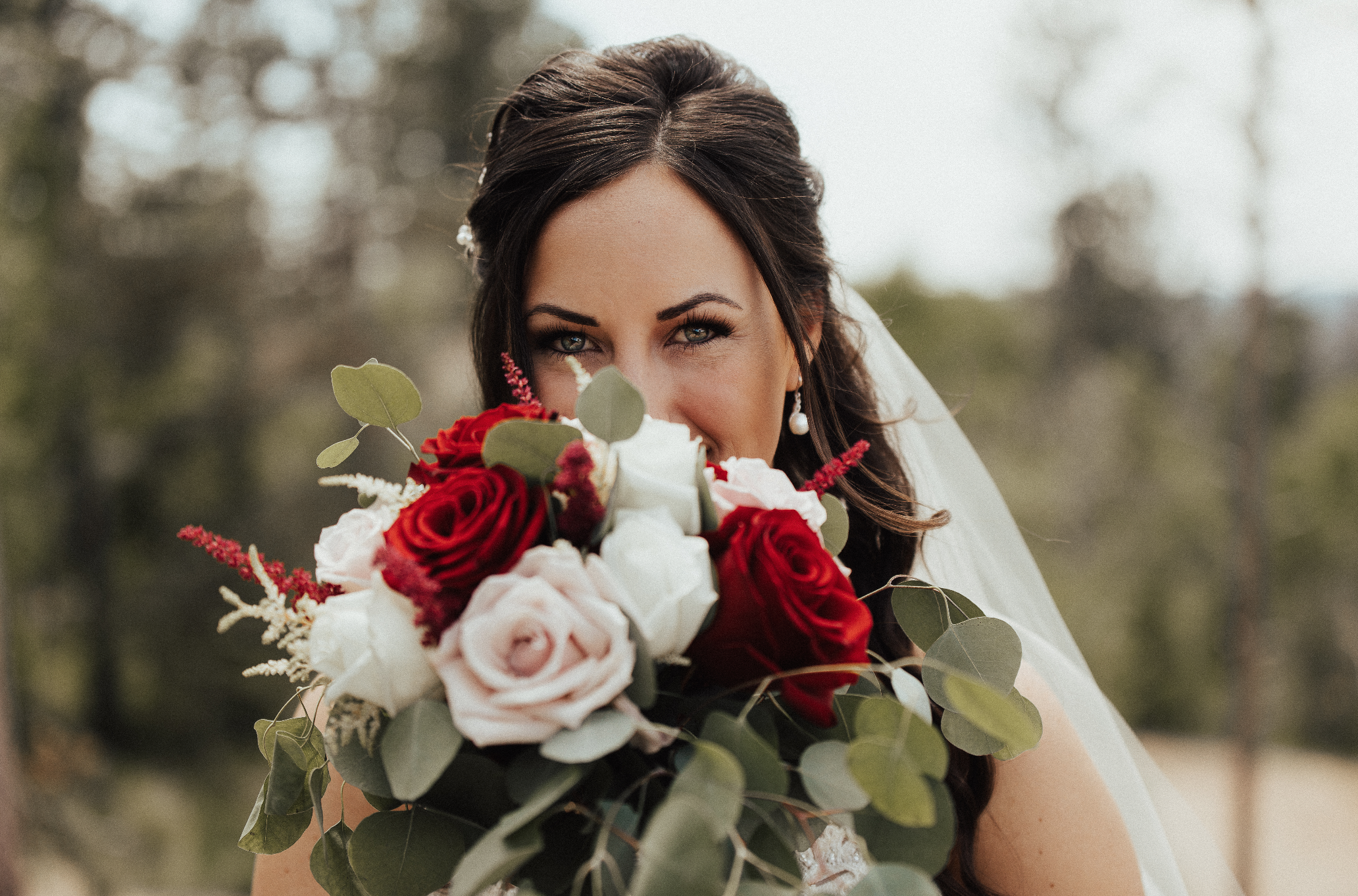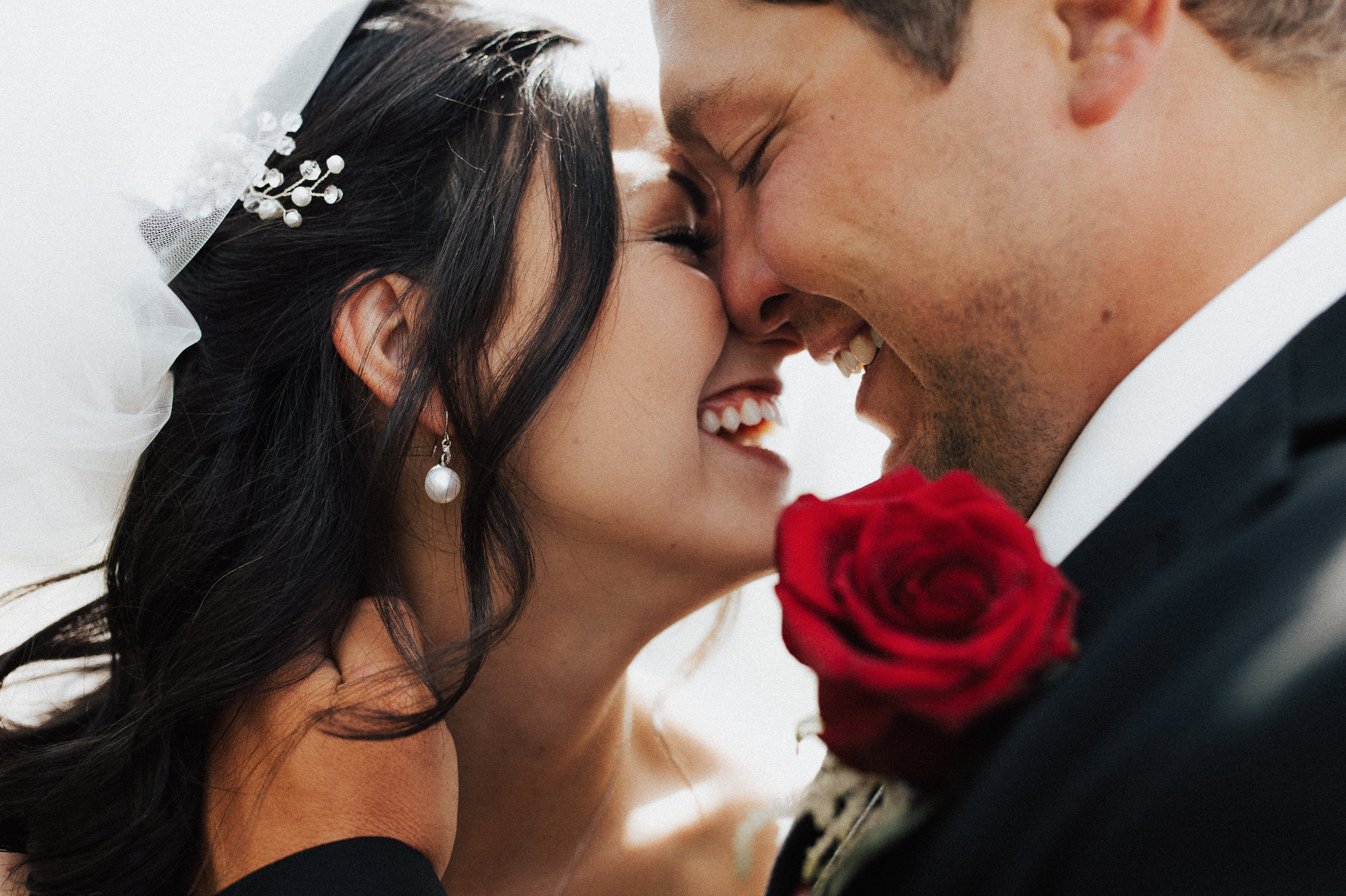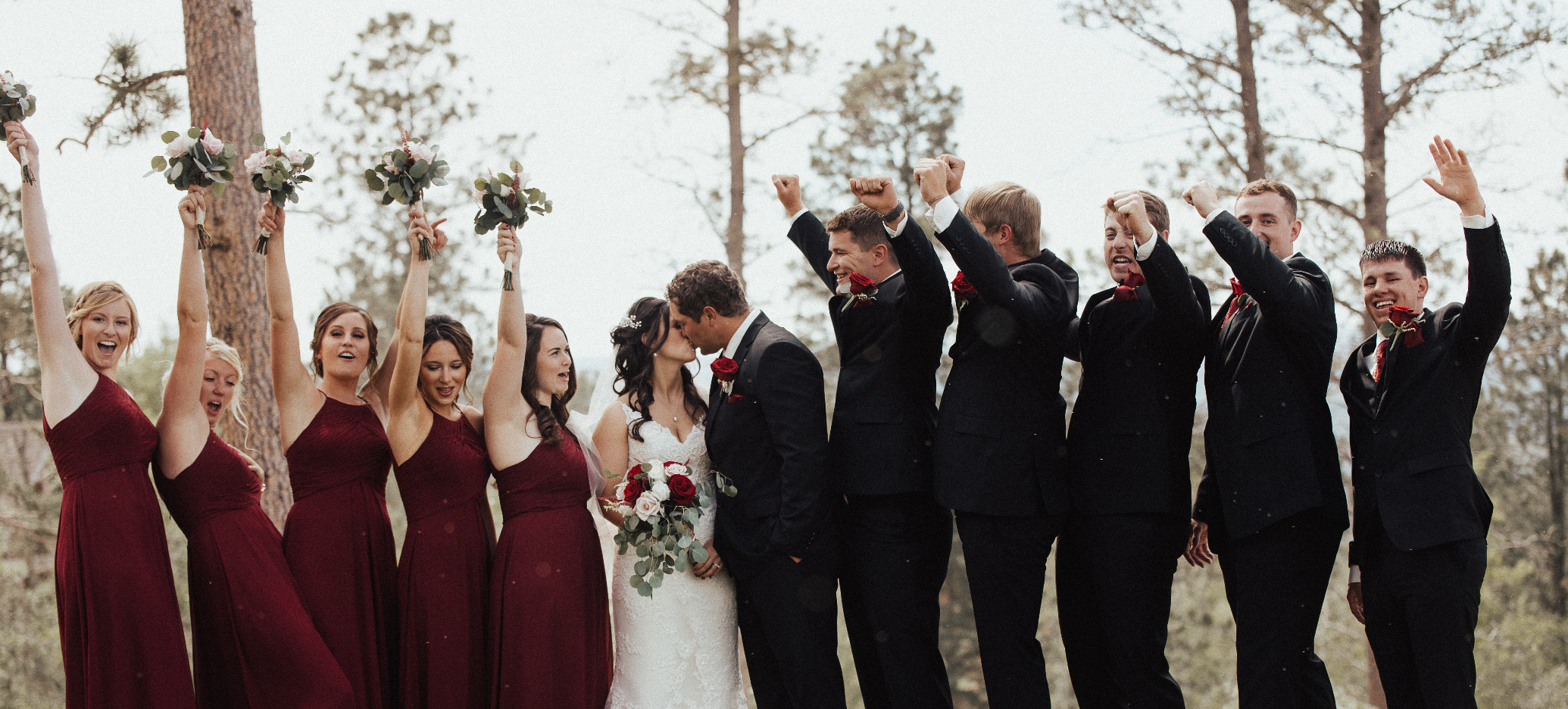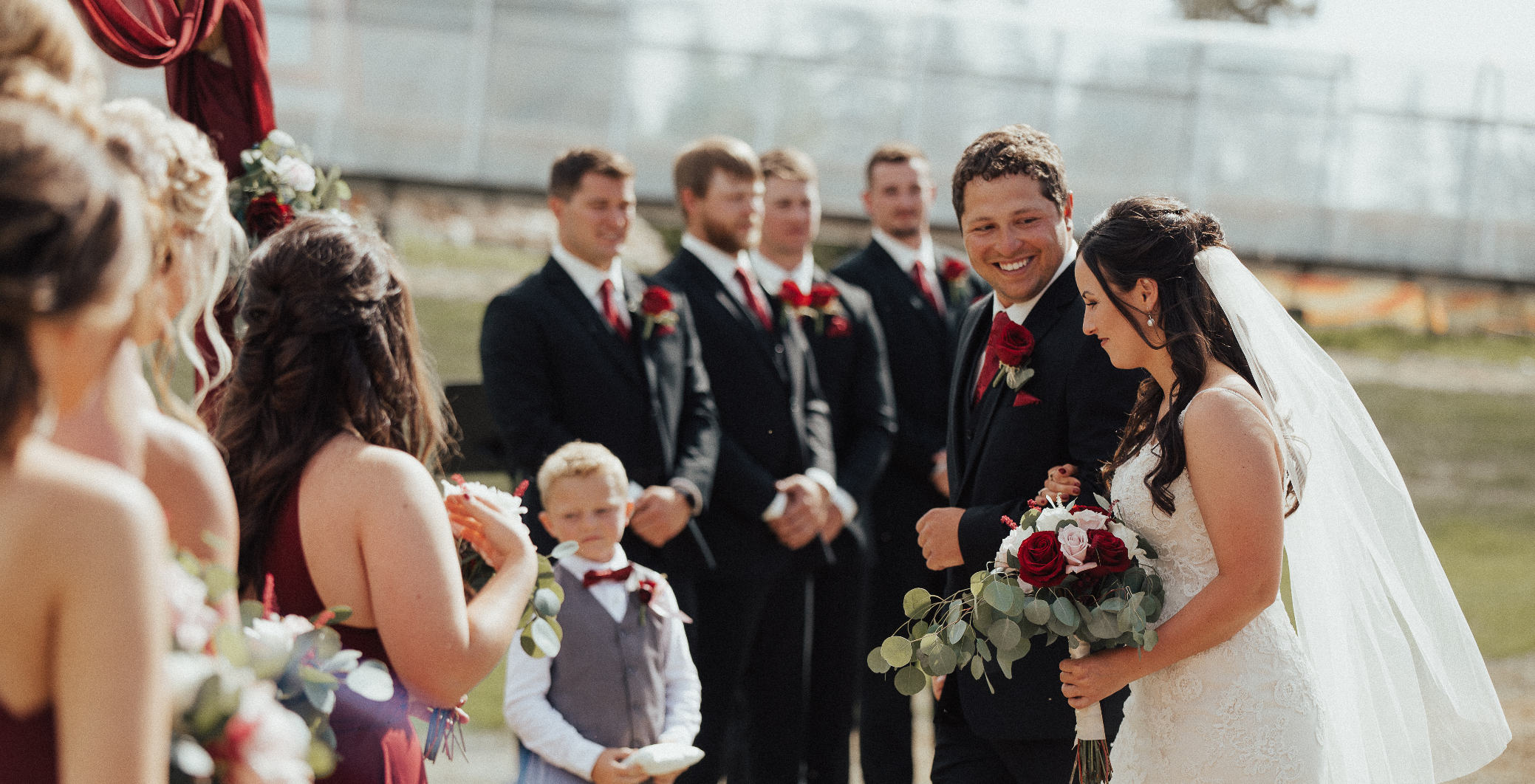 MEET THE VENDORS
Photographer: Katie Mary Photography | Videographer: Nathaniel Wilson Videography | DJ: Colt 45 | Tuxedos: Main Street Menswear | Bride's Dress Designer: Casablanca Bridal | Venue: Terry Peak Chalets and Ski Resort | Catering: JR's BBQ | Desserts: Elena from Bloomers Flowers | Floral: Flowers by LeRoy | Officiant: Kent Dempsey | Ceremony Singer: Lorraine Worth | Transportation: Hess Limousine and Party Bus Service