Feel the Love
- Not the Stress
Organizing the various aspects of a wedding can be overwhelming at times. There are numerous arrangements to be made and you won't want to forget the little things; the personal and carefully thought out details that will make your wedding special and memorable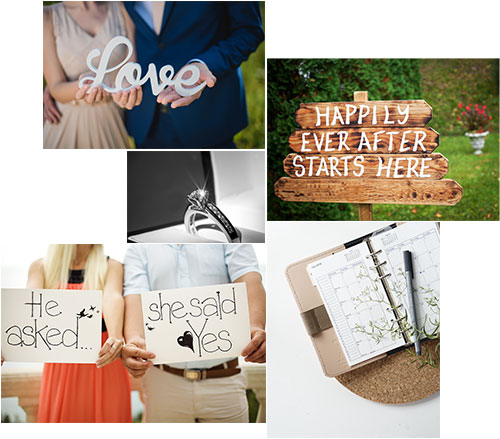 Meet Your Vendors
Plan Your Wedding by making use of our directory of local wedding vendors. The experienced wedding professionals listed on our site are eager to help and advise with their up-to-date expertise.
Your Wedding Planning Starts Now
Black Hills Bride is here to help you organize your wedding with minimum stress and the greatest enjoyment.