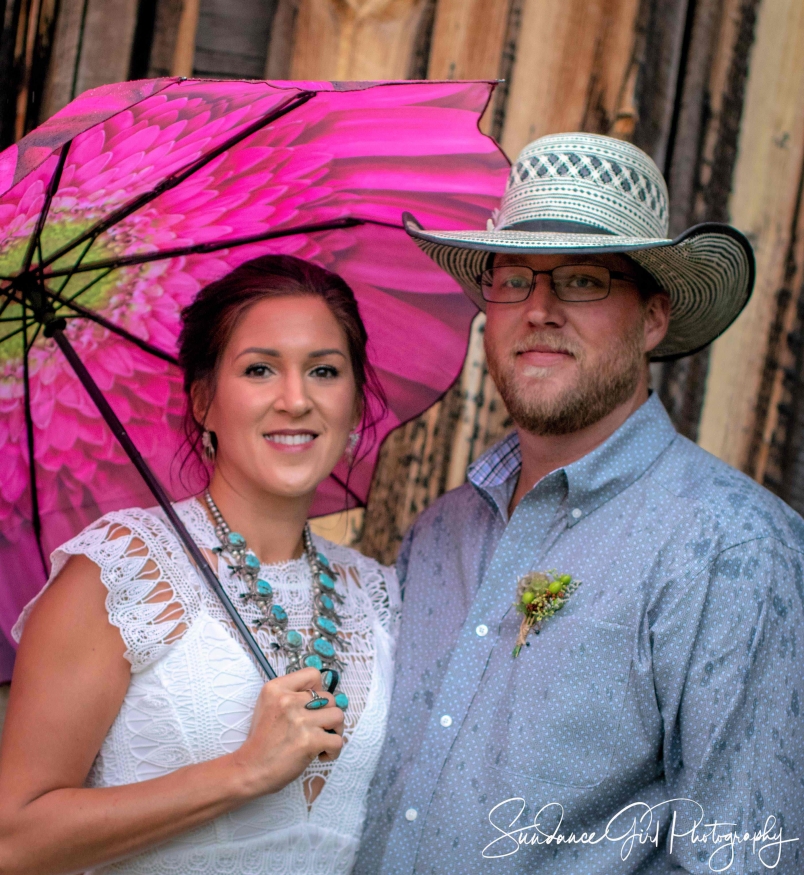 Stacey and Tyler Burke
Wedding Story
The Day We Said Yes
Saturday, August 18th, 2018
Planning Our Day
We had a beautiful wedding outside even though there were some sprinkles during the ceremony. We were blessed to be surrounded by family and friends at the family ranch. We then headed to the Branding Iron in Belle Fourche SD for our reception. Sundance Girl Photography captured some amazing moments. Thank you to all that were able to celebrate with us.
Wedding Hint
Do not let the weather dictate if you have a good day or not just roll with it
Get Started
Find your perfect local vendors, Plan your perfect wedding, Share your perfect day - with Black Hills Bride.