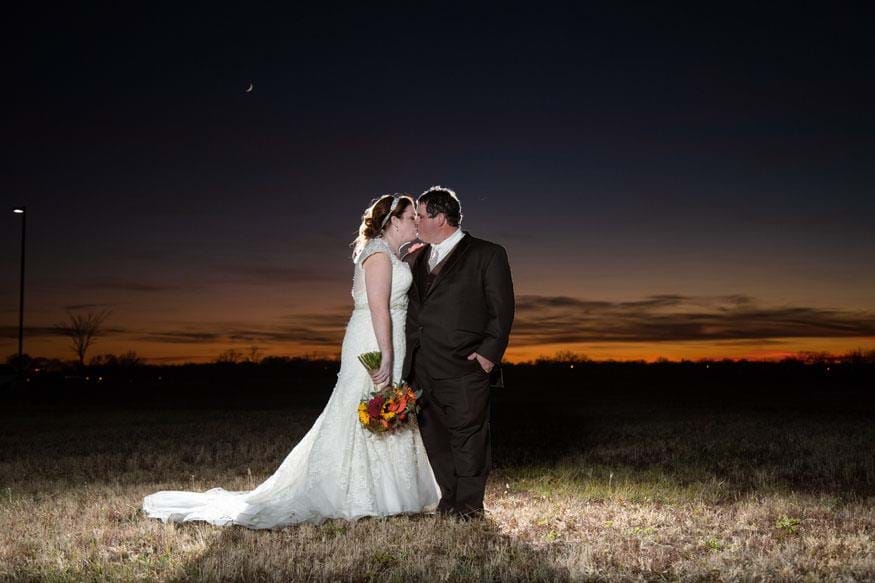 Sam and Tigger Joens
Wedding Story
The Day We Said Yes
Saturday, November 14th, 2015
Our Love Story
Favorite part of the day was the first look, as well as walking down the aisle. Both times the groom teared up, as well as both sets of parents!
music Ken Petersen's Milestone Events
How We Met
We were introduced by the grooms aunt and sister, we're friends for a few years and our first 'date' was on a Poker Run!
Planning Our Day
I wanted a rustic/vintage style wedding, and I think we did an overall good job at it! Few things I splurged on as the Dj, photographer and videographer, who all did amazing!
Wedding Hint
Don't stress about every little detail - no one pays that close attention! Wedding planning is a lot of fun, but not everything works out!
Get Started
Find your perfect local vendors, Plan your perfect wedding, Share your perfect day - with Black Hills Bride.