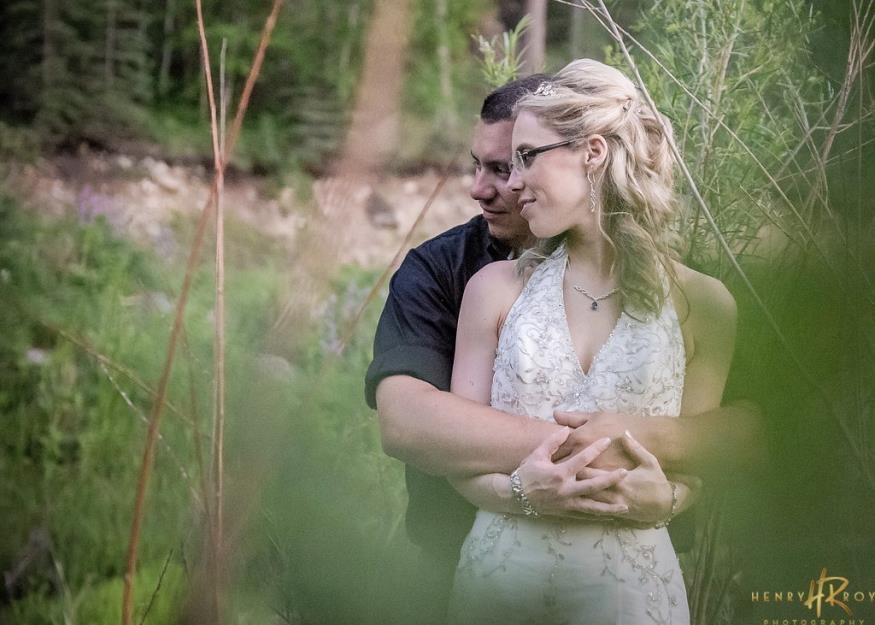 Michelle and Chris Truth
Wedding Story
The Day We Said Yes
Wednesday, June 15th, 2016
Our Love Story
The day was amazing but the fact that I was marrying Chris made it perfect.
ceremony venue Copper Canyon Lodge
catering The Old West Dutch Oven Catering Co., LLC
reception venue Copper Canyon Lodge
How We Met
I was in college and went home with my roommate one weekend, and her next door neighbor and long-time friend was Chris.
Planning Our Day
We tried to keep it simple and focus on the most important part of the day: we will be married. Everything else is minor.
Wedding Hint
We used a lot of second hand wedding stuff and customized it to us. It saved us a lot of money and still looked new.
Get Started
Find your perfect local vendors, Plan your perfect wedding, Share your perfect day - with Black Hills Bride.