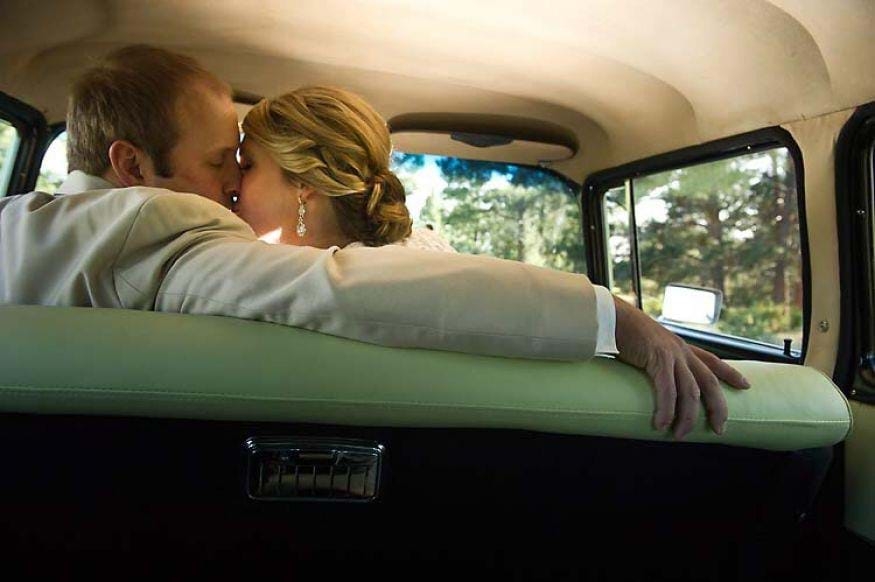 Kelsey and Jordan Ellis
Wedding Story
The Day We Said Yes
Saturday, August 22nd, 2015
Our Love Story
Aside from getting married, my favorite part was celebrating with friends and family!
entertainment PowerHouse Dance DJ's & Sound Production
Planning Our Day
My theme was vintage country chic
Wedding Hint
Focus on you and your spouse! This day is about the both of you, don't forget to take time to be together and enjoy the moment. Everything will work out, and if it doesn't no one else will know!
Get Started
Find your perfect local vendors, Plan your perfect wedding, Share your perfect day - with Black Hills Bride.