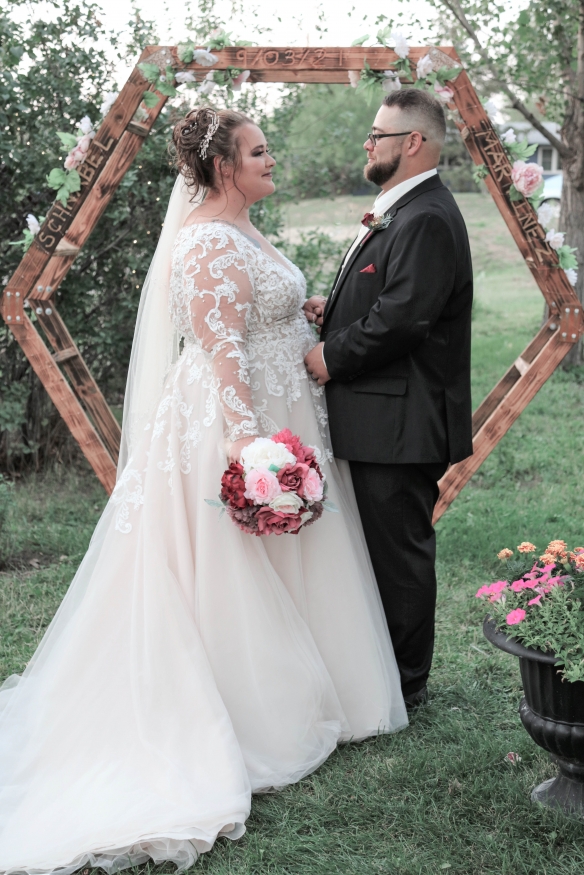 Jessica and Thomas Martinez
Wedding Story
The Day We Said Yes
Friday, September 3rd, 2021
music Colt 45 Entertainment
entertainment Colt 45 Entertainment
Planning Our Day
We planned a long time for our day but everything was beautiful and we were very pleased with how it all turned out. Who said back yard weddings can't be beautiful - it was amazing.
Wedding Hint
Don't sweat the small stuff, things will turn out and in the end you will be married to your best friend. People aren't going to know about the little things that go wrong and hopefully they just see two people in love that shared their commitment in front of family and friends.
Get Started
Find your perfect local vendors, Plan your perfect wedding, Share your perfect day - with Black Hills Bride.