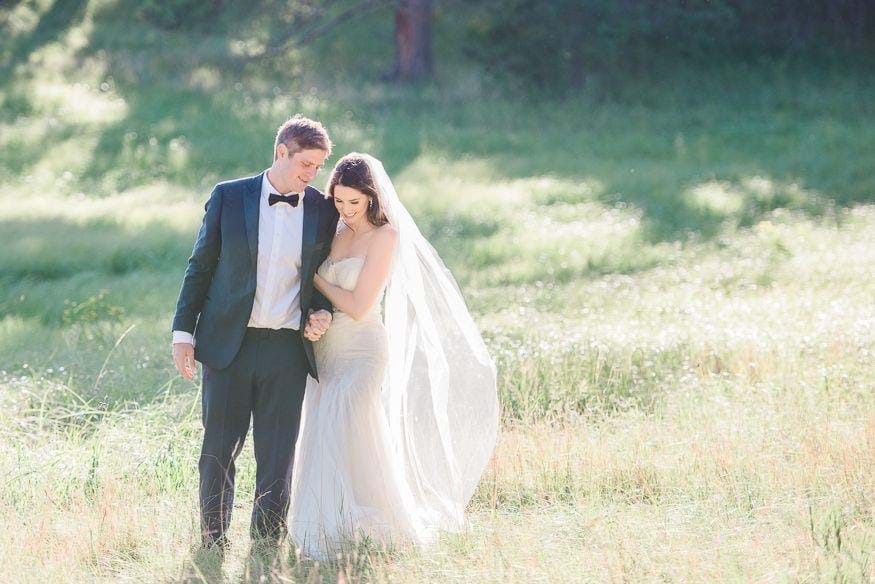 Jennifer and Anthony Naylor
Wedding Story
Wedding Theme
Rustic, Vintage
The Day We Said Yes
Saturday, August 22nd, 2015
Our Love Story
The Best Man just happened to also be Jenn's older brother, Jon. He completely nailed his speech at the reception, dropping the mic for added effect three times, and had a roaring standing ovation at the end.
How We Met
Jennifer and Anthony rekindled their friendship after 6 years apart during Jennifer's brother's wedding in 2012. Anthony offered Jennifer a job working for his mother's company and left for two months of training in Korea. The two became inseparable while working together. After dating for two years, Anthony proposed to Jenn in Hawaii at a dolphin resort.
Planning Our Day
Their vision was rustic with delicate, vintage touches. They wanted to keep with the natural setting of South Dakota, yet dress it up with light touches of lace, gold, and vintage pieces.
Wedding Hint
Have a set vision in mind before you begin shopping. It will help you stick to your budget better and you may even realize in the end that less is more.
Get Started
Find your perfect local vendors, Plan your perfect wedding, Share your perfect day - with Black Hills Bride.