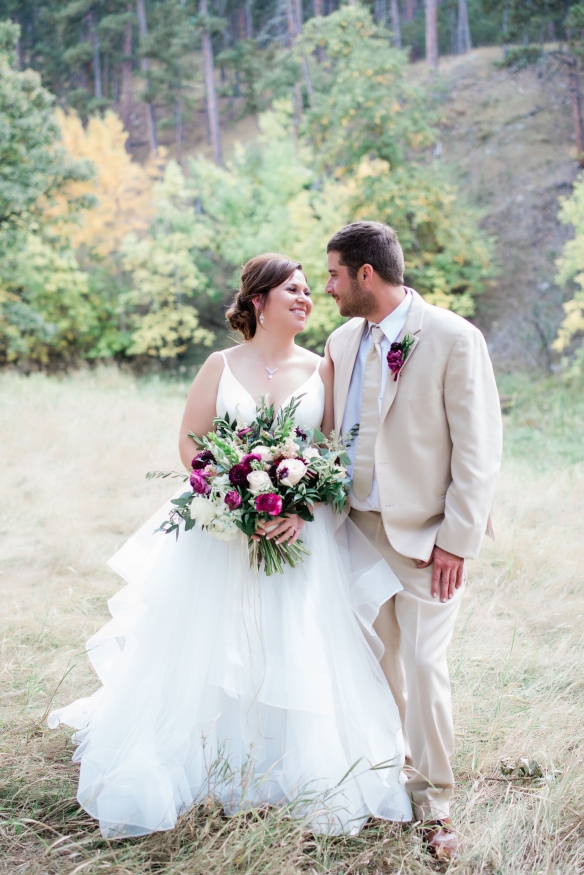 Jana and Bryan Boocock
Wedding Story
Wedding Theme
Art Deco, Glamorous, Romantic
The Day We Said Yes
Saturday, September 19th, 2020
How We Met
We met at a friend's wedding, he was a groomsman and I was on the party
Planning Our Day
Let your mom help, they're a great resource! Also hire a decorator, so you don't have to worry about all the details. Then you don't have to worry about selling decor or centerpieces.
Wedding Hint
Don't sweat the small stuff, when the day comes it goes so fast. There's a lot of things I worried about and when it came to the day it didn't matter.
Get Started
Find your perfect local vendors, Plan your perfect wedding, Share your perfect day - with Black Hills Bride.