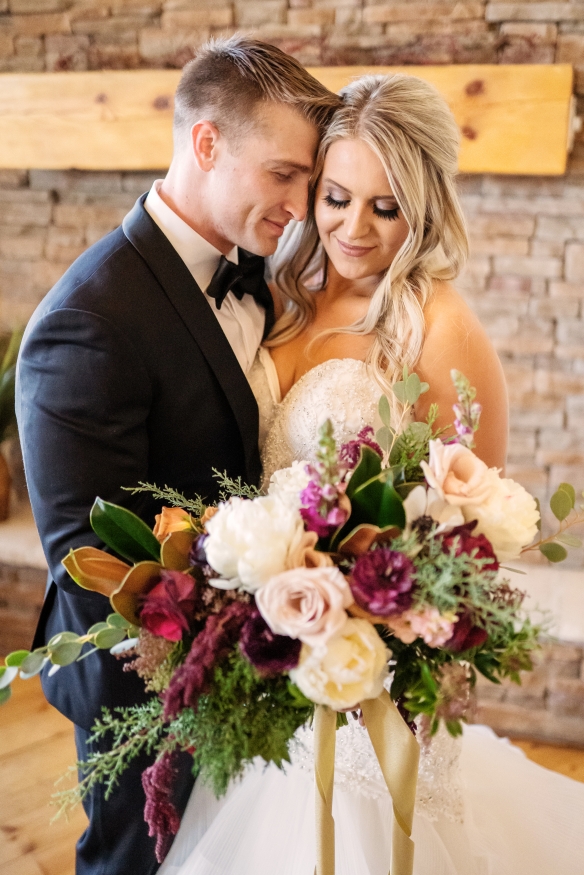 Hillary and Christ Christopher
Wedding Story
The Day We Said Yes
Saturday, December 14th, 2019
Our Love Story
They only had 88 days to pull off the big day, which meant the couple had to make decisions quickly. Hillary says it all worked out with help from their vendors who went above and beyond, but also from wedding attendants who thought of small details that made their day special.
How We Met
We met at the gym and a mutual friend group, kneew each other for 4.5 years before we started dating. Just sort of happened when we were both single, from our first date we got engaged and then married within a year.
Planning Our Day
I went with my gut I only had 88 days to plan so I had to make decisions. Dont be wishy washy, go with it, make the best of it. Getting too far into the details can just make your head spin. Know what you want and don't second guess it.
Wedding Hint
Know what you want, make a decision, and stick with it! The more you second guess yourself or look at too many options, the more stressed you'll be.