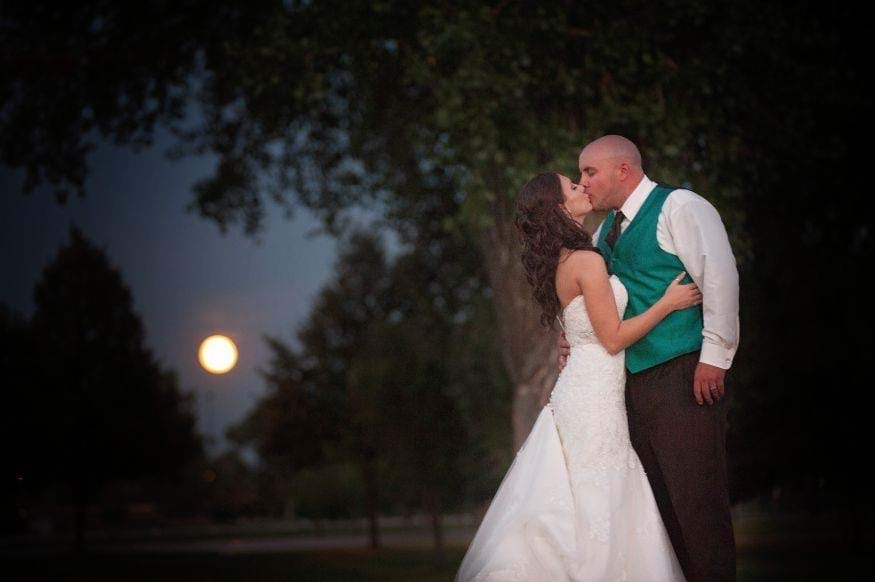 Danielle and Christopher Sabrowski
Wedding Story
The Day We Said Yes
Friday, July 31st, 2015
Our Love Story
My favorite part of the day was seeing my future husband at the end of the isle waiting for me. We had a bet of who was going to cry first, I cracked and cried and he smiled at me and when we sat down, he told me he won. (even tho he teared up pretty good)
entertainment PowerHouse Dance DJ's & Sound Production
How We Met
We splurged on the reception venue! It included food, set up, and the day after room to open gifts with our family and friends.
We had included aspects of our favorite things. Chris's love for soccer and Dani's love of Disney. We had little hints of Disney through out the wedding, from music and to my wedding shoes. And Soccer from our fun pictures to the wedding cake topper.
Planning Our Day
Take the whole day in! At each moment that you are doing something, take a breath and step back and appreciate that one moment before its gone and then move on to the next and take that one in.
Get Started
Find your perfect local vendors, Plan your perfect wedding, Share your perfect day - with Black Hills Bride.