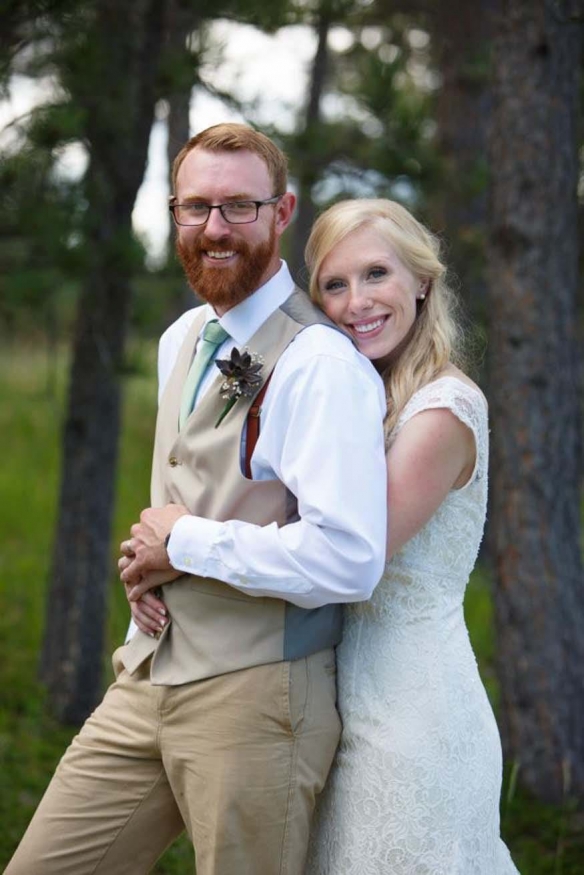 Cori and Luke DeGeest
Wedding Story
The Day We Said Yes
Saturday, July 25th, 2015
Our Love Story
My favorite part of the day was our first look. I loved the look on Luke's face!
catering Anything's Possible Catering
How We Met
Luke proposed in our canoe at the lake so we took our engagement pictures in the canoe and had the canoe filled with beverages at the reception!
Planning Our Day
Our theme was a bit of a mix between Vintage/ Woodlands.
Wedding Hint
Everything will come together!
Get Started
Find your perfect local vendors, Plan your perfect wedding, Share your perfect day - with Black Hills Bride.