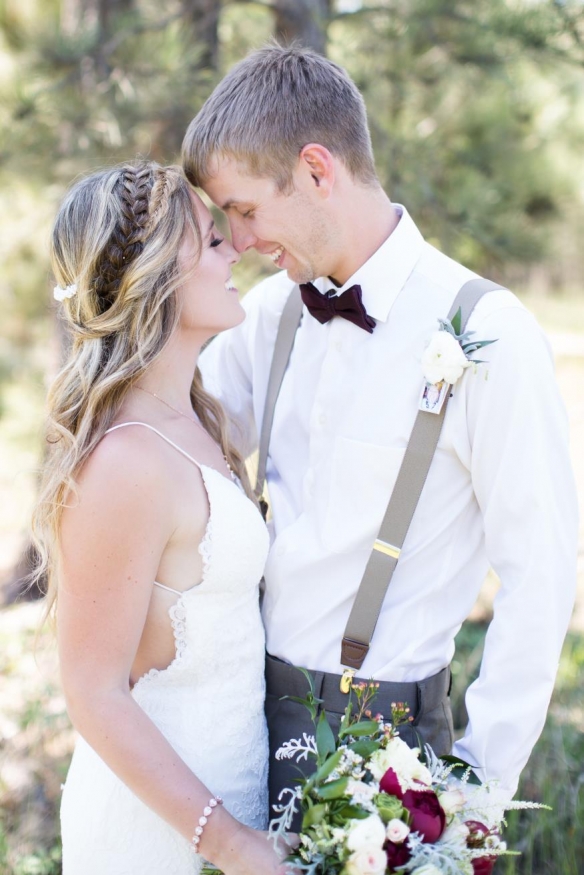 carly and cooper fitchner
Wedding Story
Wedding Theme
DIY, Vintage
The Day We Said Yes
Saturday, June 11th, 2016
Our Love Story
Our special day was filled with close friends and family on my father-in-laws property.
catering Anything's Possible Catering
flowers Jenny's Floral
How We Met
Cooper and I are high school sweethearts, we met through mutual friends. We dated six years before tying the knot!
Planning Our Day
I had so much fun planning the big day with my husband and my mom. We did a lot of DIY projects and my husband redid the barn where we had our reception. He also built the arbor which made it super special and our head table.
Wedding Hint
Be as organized as you can be. I had a binder where I stored all my wedding information. I would also highly recommend a good photographer. I had Riley Winter and I am in love with my pictures.
Get Started
Find your perfect local vendors, Plan your perfect wedding, Share your perfect day - with Black Hills Bride.