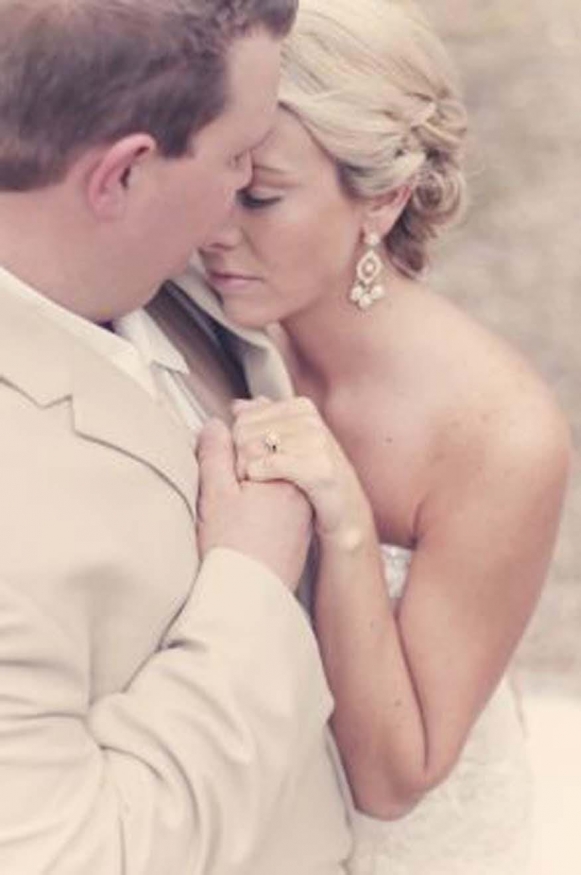 Amber and Josh Johnson
Wedding Story
The Day We Said Yes
Saturday, April 25th, 2015
Our Love Story
Elegant/Rustic my biggest splurge was my dress!! The best part was after all the planning, all the work of making the wedding our own seeing it all come together and just getting to relax and mingle with our guests and not have to worry about a thing
How We Met
We share the love of motorcycles, any chance we get to get out and ride we take it!! We always enjoy each others company and continuously make each other laugh. Our love for each other goes above and beyond. Its incredible being married to your best friend!!
Wedding Hint
After I got engaged we decided that planning a wedding in a year was stressful with all the things that have to be done, so we decided to take our time and plan it in 2 years…I know it seems like 2 years is forever but the big day came pretty quick and everything went smooth!! The best part… NO stress!!
Get Started
Find your perfect local vendors, Plan your perfect wedding, Share your perfect day - with Black Hills Bride.