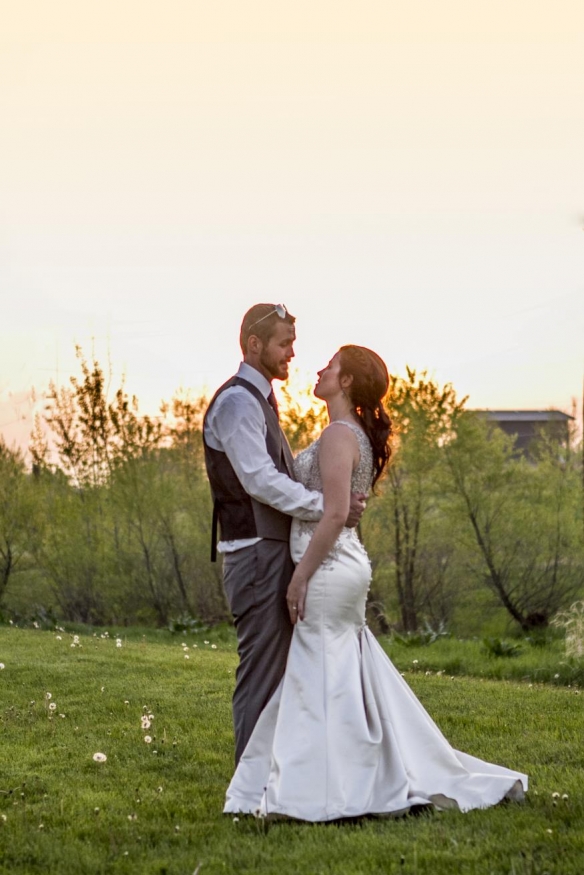 Alecia and Zeke Rodolph
Wedding Story
Wedding Theme
DIY, Romantic
The Day We Said Yes
Saturday, May 7th, 2016
Our Love Story
Our wedding day was filled with love and laughter with family and friends. It was one of the best and most beautiful days of our lives. We are so thankful for such a beautiful day and the coordinators at both venues.
Our Wedding was held at the Dahl Arts Center downtown Rapid City, SD.
Our Reception followed at the Moose Lodge Rapid City, SD.
How We Met
We met at age 15 & 16 at a mutual friends home. They ran into each other again in June of 2013 and once she laid eyes on him, the smile never ended.
Planning Our Day
Our wedding was DIY. I purchased flowers and all decorations at Hobby Lobby in Rapid City. With the help of my mom we were able to put the decorations together ourselves.
Wedding Hint
A couple hints for future brides is to splurge on your photographer. They will capture your most beautiful moments and remembering this day is something that should be burned in your memory. One final hint I would mention is to take in each moment from this day. Do not stress about forgetting something, because your guests will have no idea you forgot it.
Get Started
Find your perfect local vendors, Plan your perfect wedding, Share your perfect day - with Black Hills Bride.