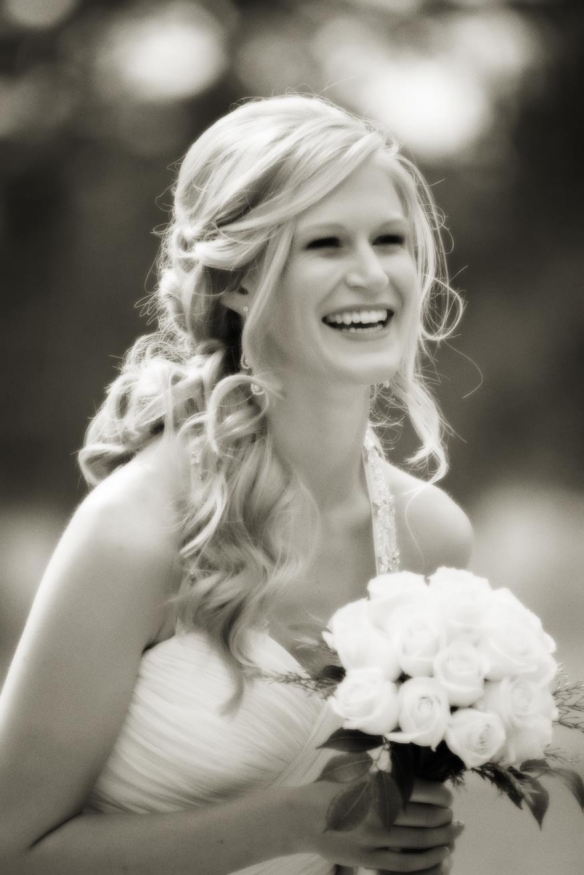 Abby and Cody Tweeten
Wedding Story
The Day We Said Yes
Saturday, April 16th, 2016
Our Love Story
Our big day was a dream come true. It was more than we could have ever imagined it would be thanks to everyone who came together to celebrate with us, Black Hills Receptions for making the entire day run flawlessly, and our parents for supporting us in creating this once in a lifetime event. Some of the best parts of the day were finally hearing each others vows that we had spent hours writing and rewriting, being called husband and wife for the first time, and throwing the biggest, best party of our lives with all of our loved ones in one big room! It was a day that words cannot describe!
Wedding Hint
As far as wedding planning goes, be ready to make more decisions than you've ever had to make in your life! Also try to enjoy as many moments as possible of being the soon-to-be-bride and the bride because its a once in a lifetime feeling being spoiled and loved so much and having all of the attention on you!
Get Started
Find your perfect local vendors, Plan your perfect wedding, Share your perfect day - with Black Hills Bride.